MILA 2013

Best in Breed and Female Champion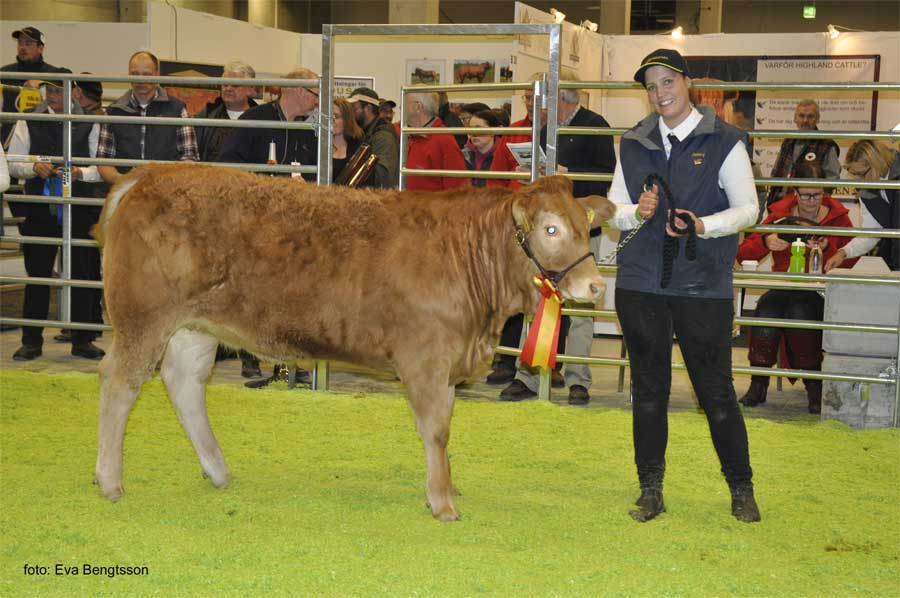 1123 H EMMA av Oderup
f: DANTE av Oderup, m: 151 C EMMA av Oderup

Male Champion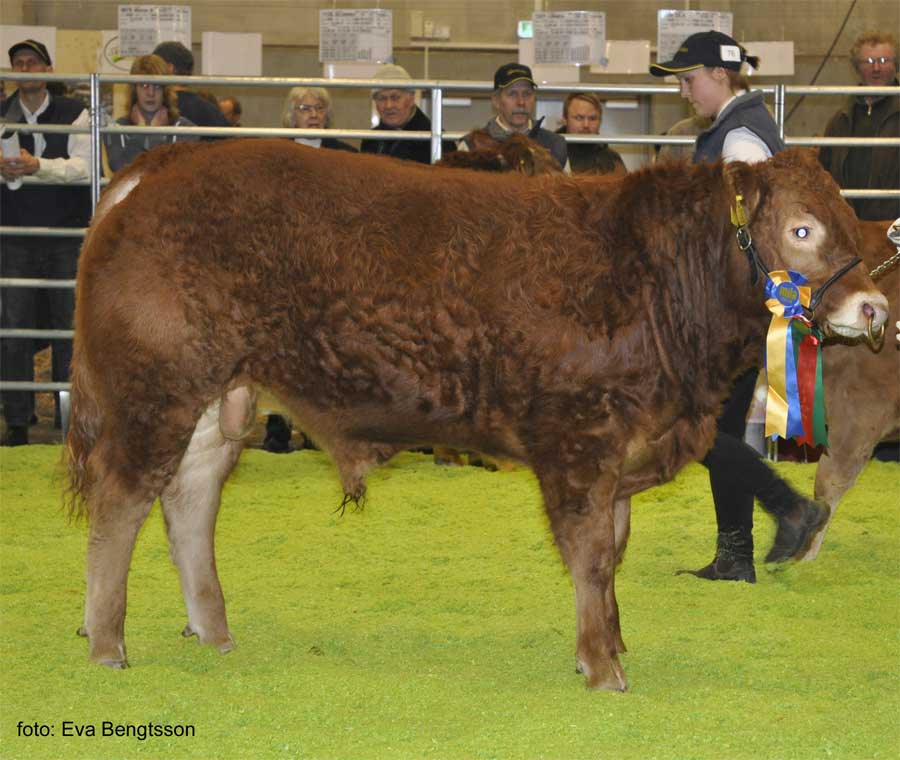 482 Polled HANS av Oderup
f: Urban Cowboy, m: 199 E SIBYLLA av Oderup
mgp: Best in Show UNIC av Hasselbacken T111 and mgm: Best in Show 87 V Sibylla av Oderup
Female ReservChampion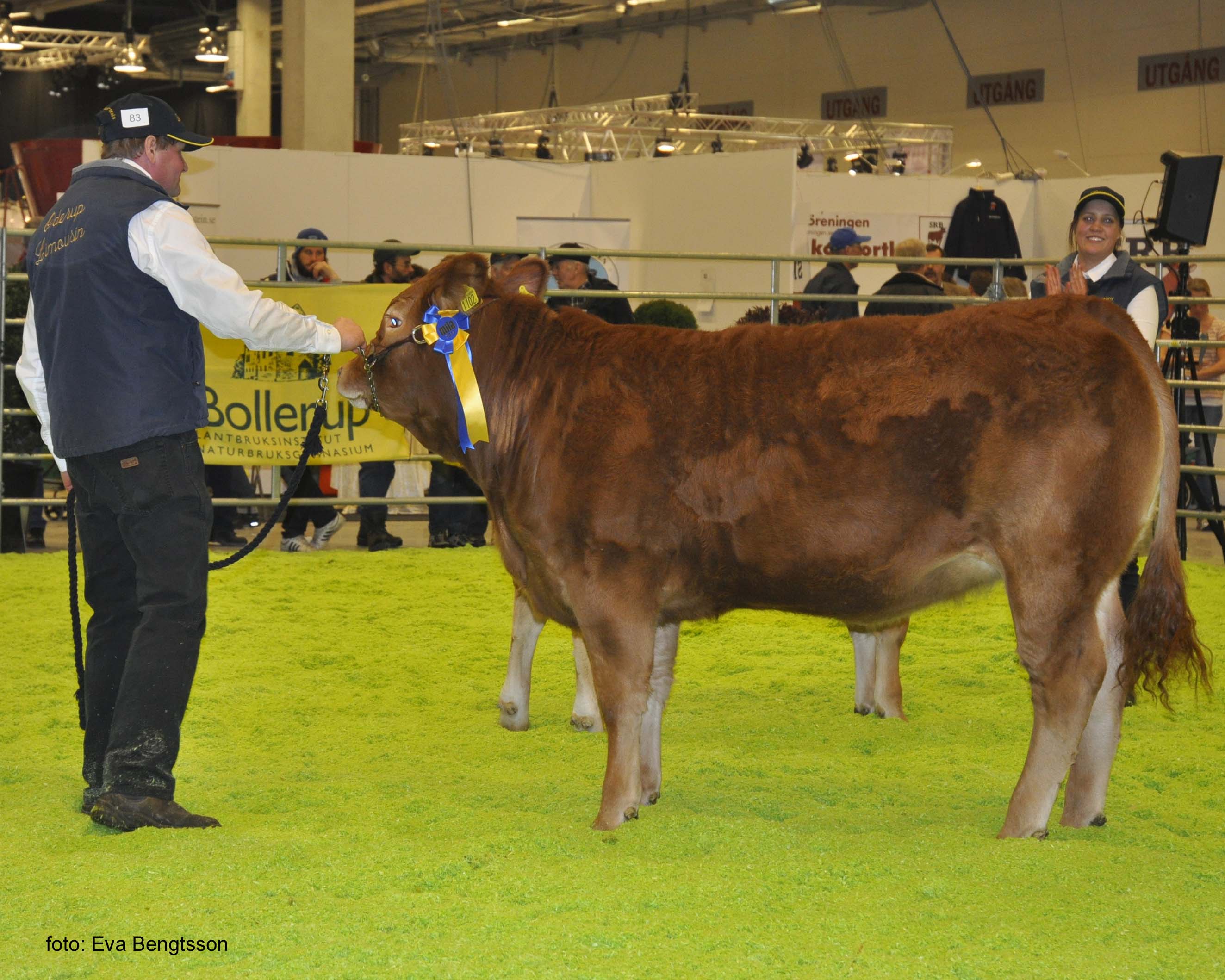 1102 Polled H EURE av Oderup
f: Urban Cowboy, m: 143 C EURE av Oderup

Summer 2012




FEMALE CHAMPION ELMIA 2011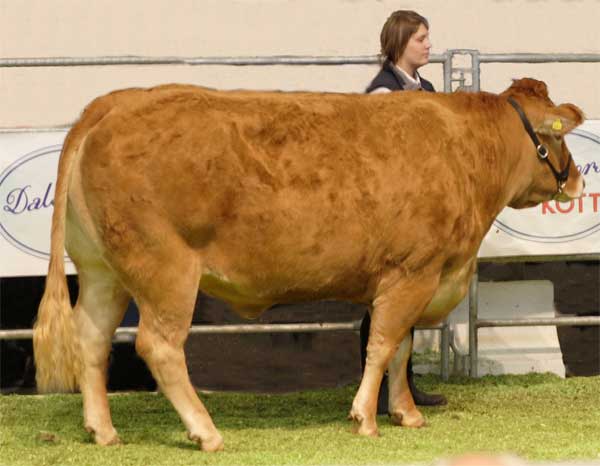 87 V SIBYLLA av Oderup
f: SOLO av Uggletorp, m: 17 M SIBYLLA av Oderup

BEST in SHOW MILA 2011
BREED CHAMPION MILA 2011
FEMALE CHAMPION MILA 2011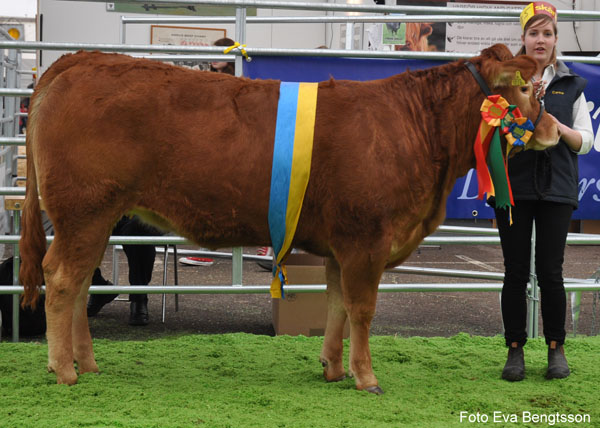 1028 E EMMA av Oderup
sire: DUNDER av Oderup, dam: 126 B EMMA av Oderup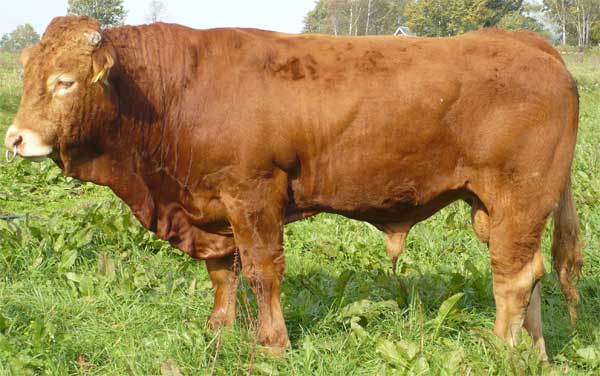 403 ELOF of Oderup
365 days weight 748 kg,
daily gain (200-365 day) 2 246 g/day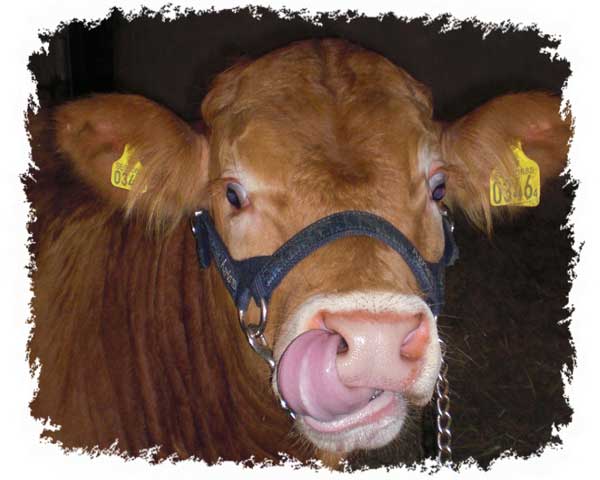 346 DANTE of Oderup
365 days weight 693 kg,
daily gain (200-365 day) 2 202 g/day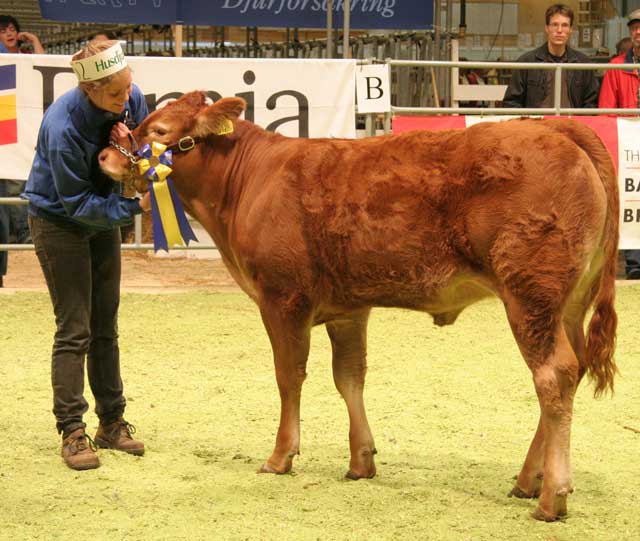 BREED CHAMPION ELMIA 2006
FEMALE CHAMPION ELMIA 2006
128 B SIBYLLA av Oderup
sire: 399 UNIC av Hasselbacken T111
dam: 17 M SIBYLLA av Oderup
(read more about 17 M Sibylla Females)


BREED CHAMPION MILA 2005, MILA 2007 and MILA 2009
MALE CHAMPION MILA 2005, ELMIA 2006, MILA 2007 och MILA 2009
BEST in SHOW MILA 2005
our Herdsire



399 UNIC av Hasslebacken T111
Film from MILA 2009
ReservChampion Female MILA 2007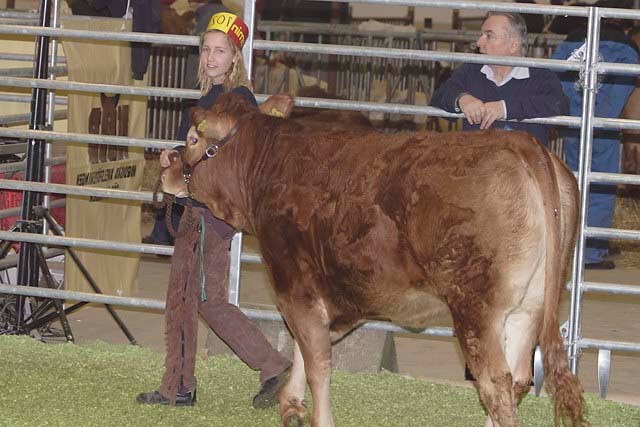 124 B MOLLY av Oderup

Oderup Limousin was founded in 1989 and has during the years
developed to one of Swedens most successful herds.

We put a great honour to produce pedigree with a strong funtional exterior
which the herd has rewards for at several shows, today the herd has for example,
8 FemaleChampion titlels, Elmia 1997, MILA 2003, Elmia 2003, MILA 2005,
Elmia 2006, Elmia 2011, MILA 2011 and MILA 2013

ReservChampion Female at MILA 1999, MILA 2001, MILA 2003, Elmia 2003,
MILA 2007, MILA 2009 and MILA 2013 was also breed at Oderup.

We also have 8 Breed Champion in our herd,
and 5 of them are from our own breed.

We have got ALL BreedChampion titles in Sweden
since 2003 untill MILA 2011 and 2013 at MILA!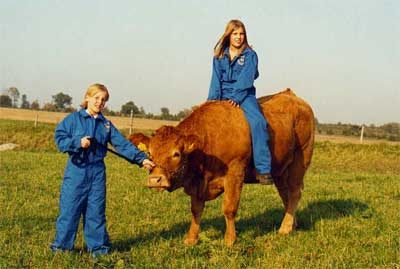 Milk and Docility is also two very important qualities thats high ranked in
our pedigree. Femals that´s weak in this qualities ain't used in pedigree.
For example, so don't we have any catchgates,
all animals catches directly into a halter from the pastorage
All Limousins at Oderup are from buttom Full French (Fullblood).

News from 2009 - Now we can offer nice Polled Limousine also.

Down below, you are Welcome to look att our animals and read more about them.
This homepages are under reconstruction, so pleace forgive
that you yet can't see all pages in English!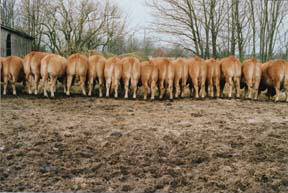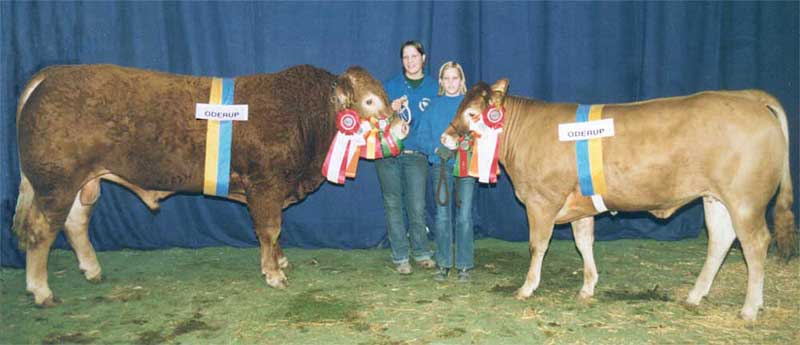 BEST in SHOW Male and BEST in SHOW Female MILA 2005
---
VISITERS ARE ALWAYS WELCOME!
ODERUP LIMOUSIN
Carina o Rolf Hansson
Oderup 9222
242 97 Hörby
Sweden

Phone/fax +46 415 404 57
Rolf +46 70 574 06 66
Carina +46 76 127 27 73

oderup@telia.com
www.oderup.se

---
Breed | Bulls for sale | Used Herd Sires | Females | Champions | Photo | Weight Records | Carcass | Sold animals